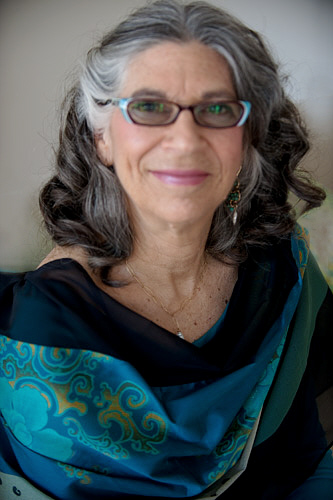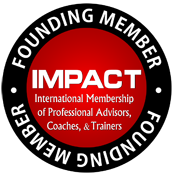 Elaine Seiler – creator of Transformation Energetics and author of 'Multi-Dimensional YOU ~ Exploring Energetic Evolution' and 'Your Multi-Dimensional Workbook'
I have been coaching individuals for 30 years, first in Career and Life Planning and then in Energetic Awakening. I bring to this work years of training in career counseling, holistic health and spiritual awakening.
I love supporting the process of awakening in others.
I am available for one on one consultation sessions on the phone, on skype or in person in New York or California in the US and in Sydney or Byron Bay in Australia 
Are you curious about the world of Energetics? Are you eager to learn more?
Are you confused, frightened or intrigued by your experiences?  Are you seeking clarity and calm?
Are you excited by what you know about frequencies, vibrations, the energetic field?  Are you ready to delve deeper?
Let's work together.  I was blessed with several wonderful Guides in my awakening process.
There is no need for you to struggle alone with your awakening process. Let me be your Guide to this vast, exciting and enriching unseen world around you.  I am happy to walk the unfolding path with you……….

Take advantage of my current SPECIAL -
Three 60 minute skype training sessions, normally $450. for a limited time, available at $300.
Topics of YOUR choice ~
Possible options to be covered:
Everyday understanding of energetics
Developing your special energy skills
Developing trust
Interpreting dreams with multi-dimensional eye-glasses
Answering your questions
Etc.
Contact me today via the contact form.

Online Training Program
I am in the process of creating an on-line training program in Energetics.
If you would like to be notified when this is available, please join my mailing list below.

Private Consultations
For a private consultation, please contact me via the contact form or call me at:
in the US. -1 1917 365 6505.
in Australia – 612 66 844 068.
I look forward to working with you in the near future.
have an energetically balanced day,
Elaine ~
" I really enjoy your blog, and think what you are doing is so important, I wish there were more people like you exploring ideas like yours."
~ Andrew W.