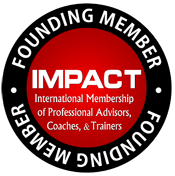 Are you curious about the world of Energetics?
Are you eager to learn more?
Are you confused, frightened or intrigued by your experiences?  
Are you seeking clarity and calm?
Are you excited by what you know about frequencies, vibrations, the energetic field?  Are you ready to delve deeper?
I was blessed with several wonderful Guides in my awakening process.
There is no need for you to struggle alone with your awakening process.
Let me be your Guide to this vast, exciting and enriching unseen world around you.
I am happy to walk the unfolding path with you……….
Click here to discuss the possibility of a consulting session.